The emphasis placed upon family life in Victorian England made the home the focus for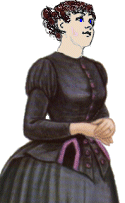 many leisure pursuits, especially in the upper- and middle-classes. Not only are special occasions such as birthdays, weddings and Christmas marked by family get-togethers, there is much visiting with one's relatives throughout the year.
In the upper class, some of these family get-togethers can last for several weeks. In the larger aristocratic homes, you can find smoking, music and billiard rooms as well as a library, dining room, drawing room and a morning room.
So, what types of pastimes does the Ashton family engage in? When not entertaining or visiting with friends, I spend time reading,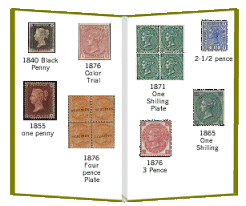 doing needlework, and occasionally sketching. Sarah is taking piano lessons and both she and Amy keep scrapbooks. When my husband has the time, he enjoys a good game of golf or a book. Our son, Richard, is the sportsman; participating in any kind of team sport he can. He's also just starting a stamp collection.
Other common and shared diversions include playing cards, board and other parlour games (i.e. anagrams, enigmas, charades, conundrums, dominoes, draughts, chess, jacks and Blind Man's Bluff to name a few), and performing impromptu plays. Gardening is also a popular pastime here; however, since Martha is far better at it than I am, I let her tend to ours.
My husband and I, together, enjoy visits with friends and family, as well as attending and hosting dinner parties, attending concerts and the theater.
Well now that you know a little about our interests. In the sections that follow, we'll discuss various forms of leisure pursuits in more detail.
Credits:
Background set, buttons, Elisabeth and stamp collection are the creation of webmaster, B. Malheiro. These images have been digitally watermarked and are not for use on another site.